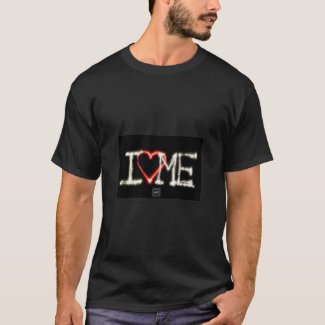 Sometimes single individuals feel uneasy or being left out in the matter of
"love"
especially during the
Valentine's Day
Season.
We should think that
love
is
love
, it doesn't matter whom you love including yourself.
"I Love Me"
is an expression for believe in self and be happy in any situation. Showing "I Love Me" is a matter of being confident and proud of yourself. You don't need other people to say:
"I Love Me"
.
Love for Singles T-Shirt
by
Zingmerch